Best Sellers
Inspired by the the robustness of everyday life, we give you nothing less than practical.
See the difference. Experience the change.
Go hands free.
The hassle
Vs. Our solution.
Get Started
Looking for the best fit? We got you.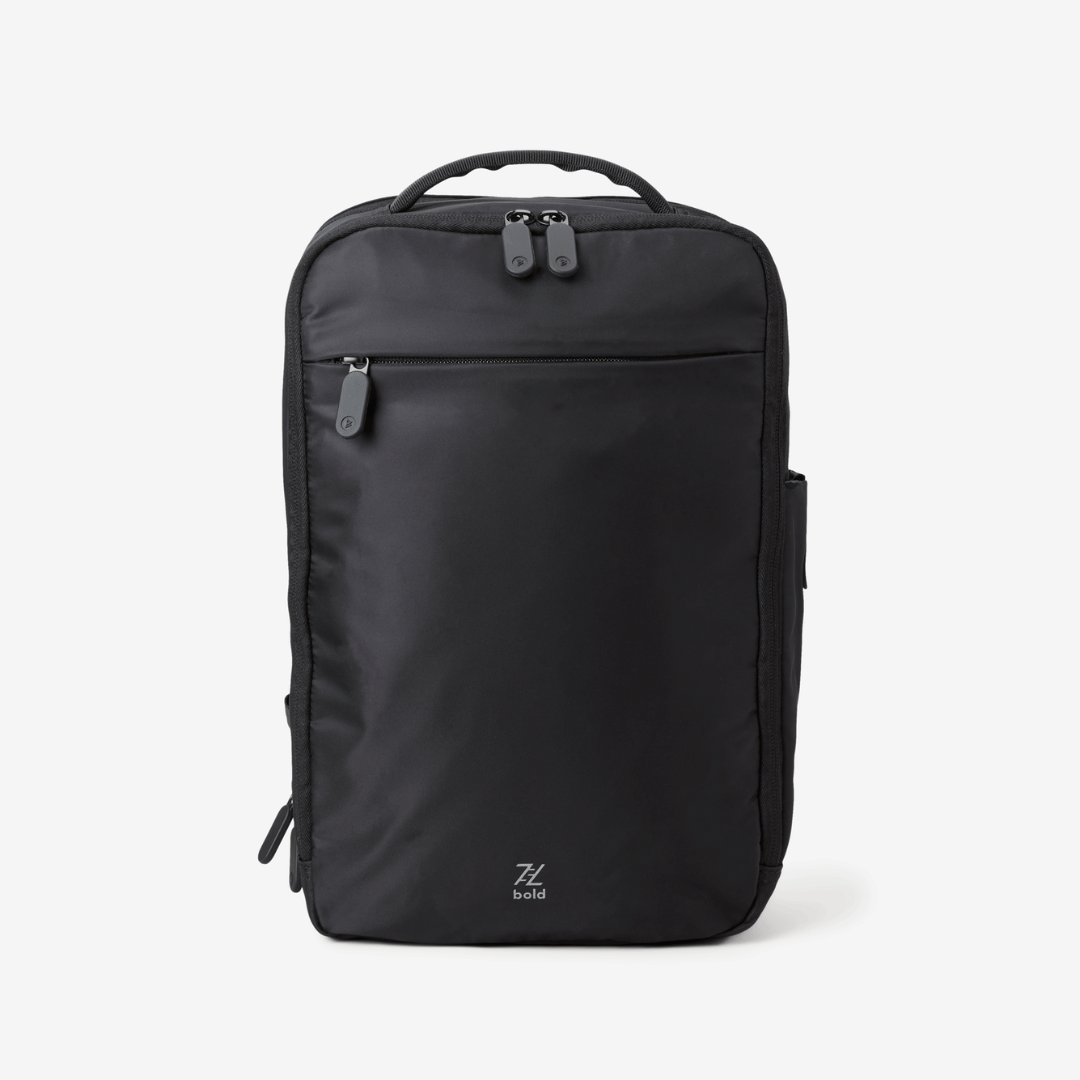 "It's practically like you have three bags in one. This perk means you don't have to buy a ton of different bags for different occasions."