50% OFF Travel Pouch on orders above $100
Premium backpacks with space for work, gym and travel. Guranteed for life.
CHOOSE TO BE BOLD
SEE OUR BACKPACKS
Compare
Which bold bags are made for you ?
Not sure which one to choose? We selected our most popular bags. Compare them and choose the best version for your needs.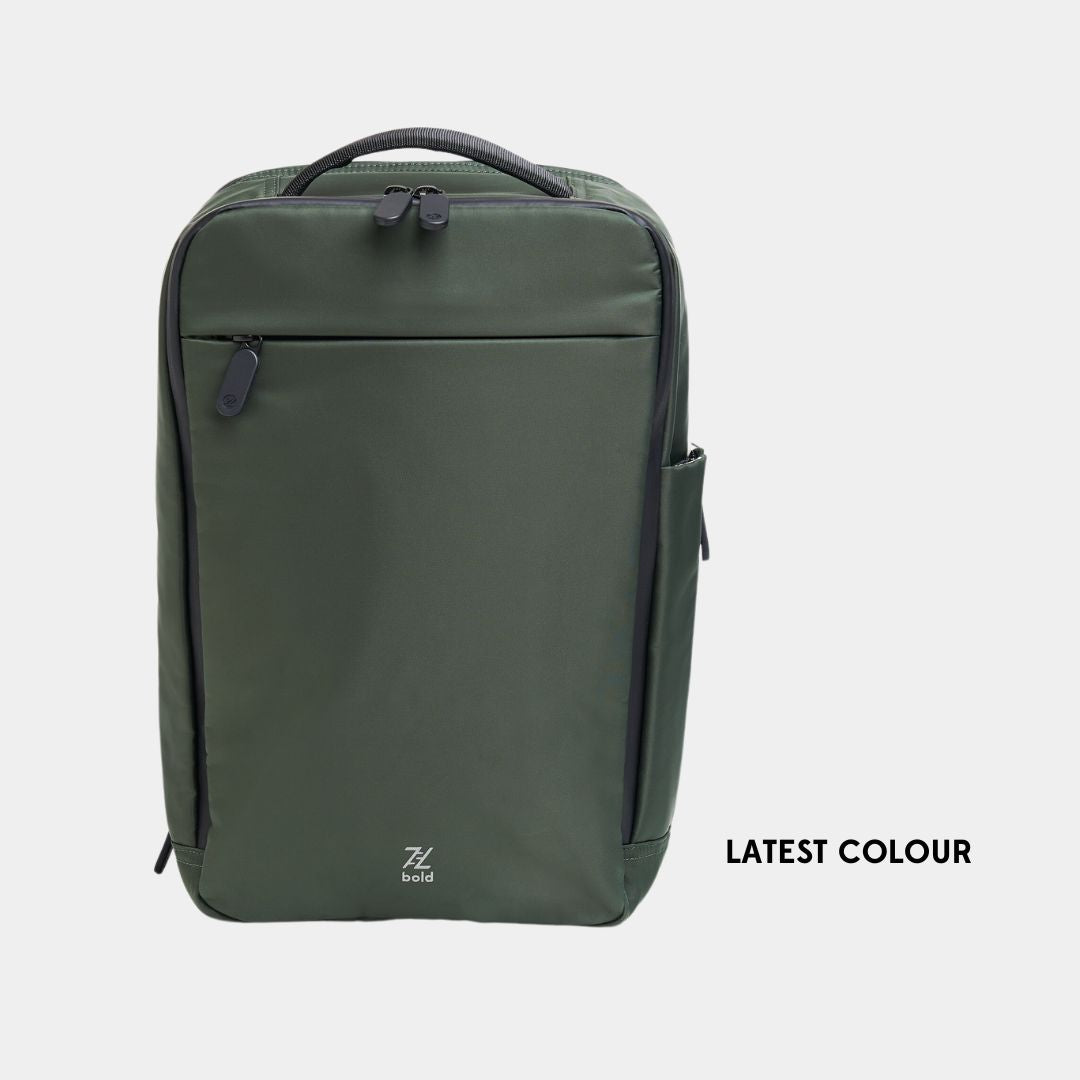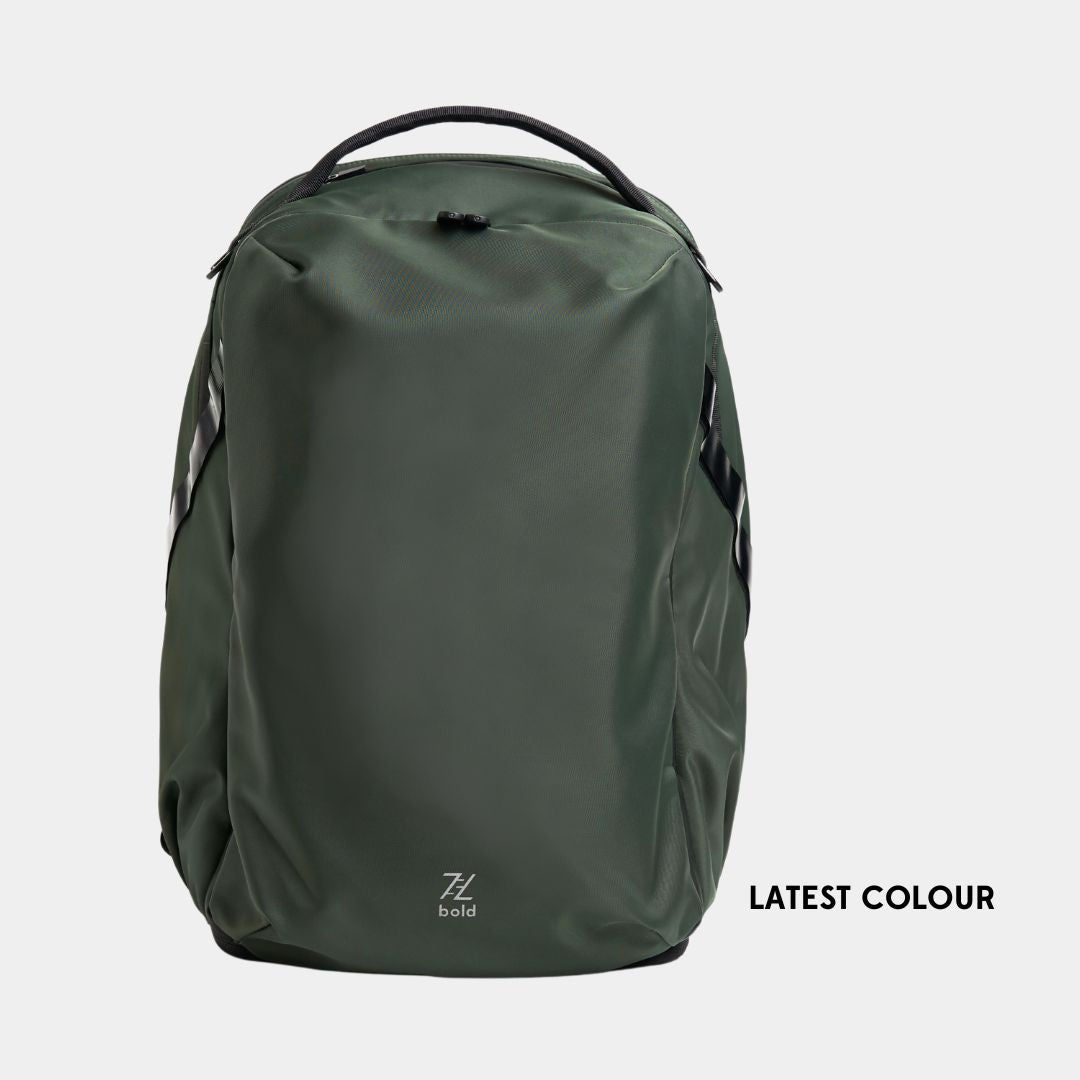 PYX
Versatility at it's finest
Made from rPET sustainable material, the PYX bag features an Essential Sling for both organisation and on-the-go convenience, 17 Inch Velvet-Padded laptop pocket, Collapsable clothes/shoe compartment and 2 water bottle holders.
Discover PYX today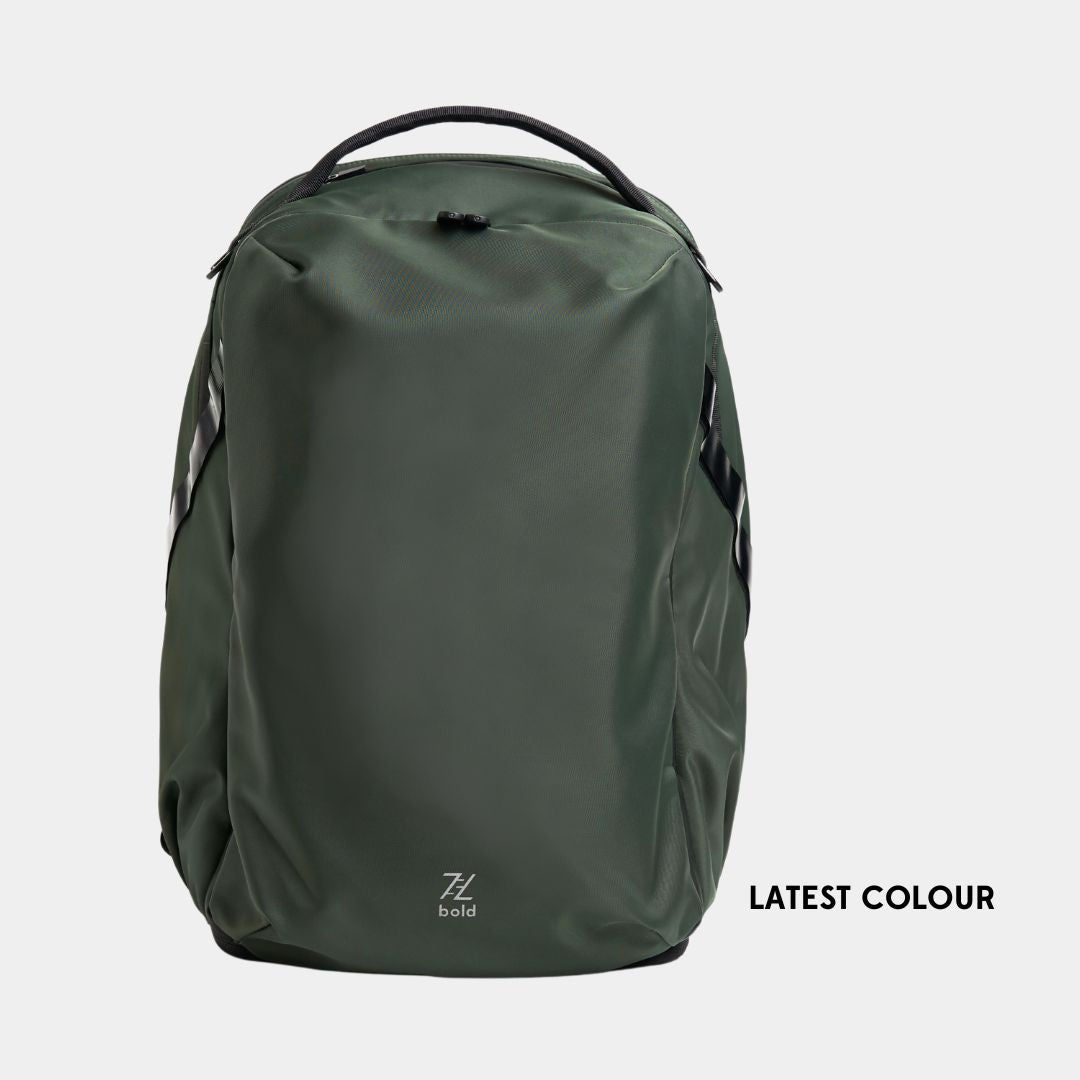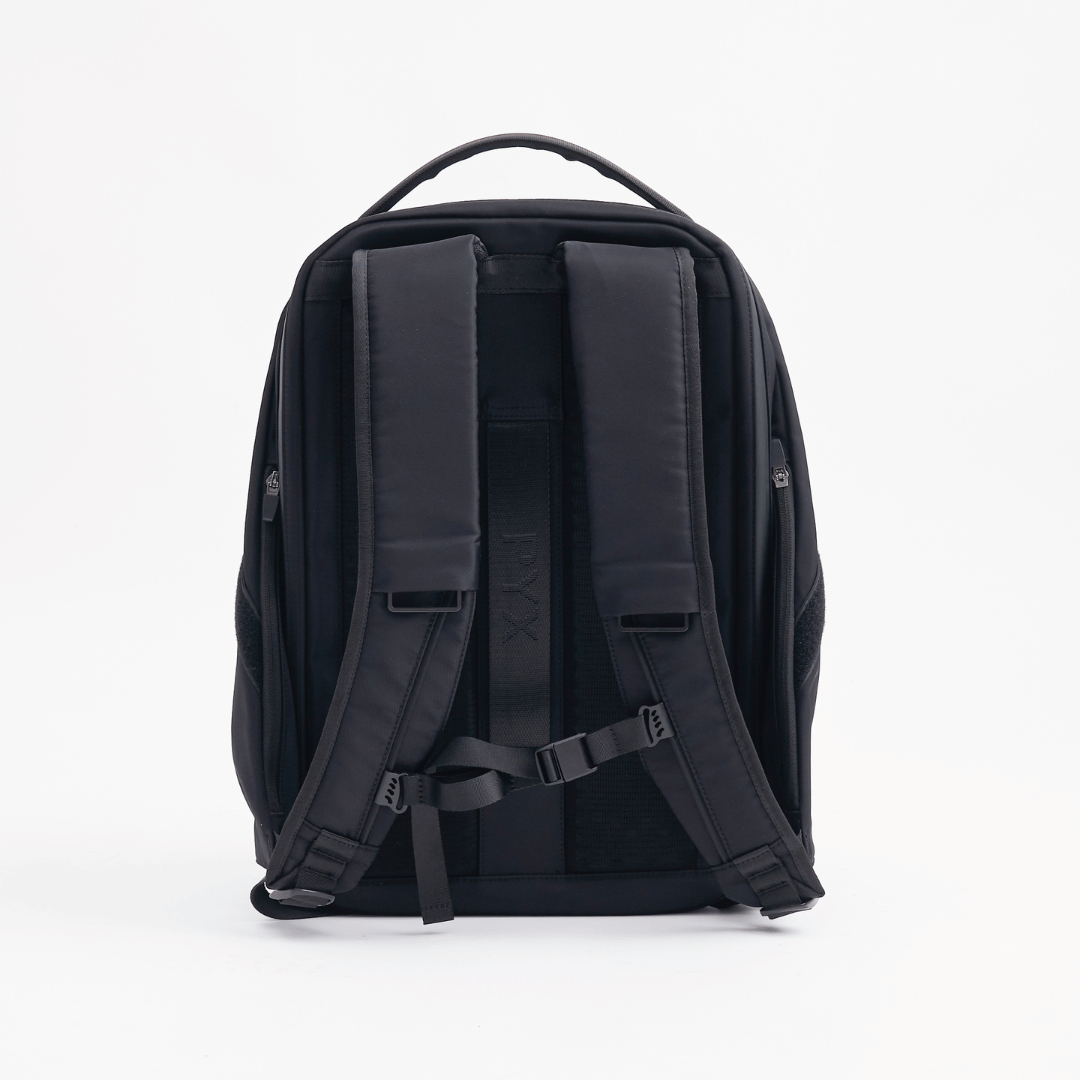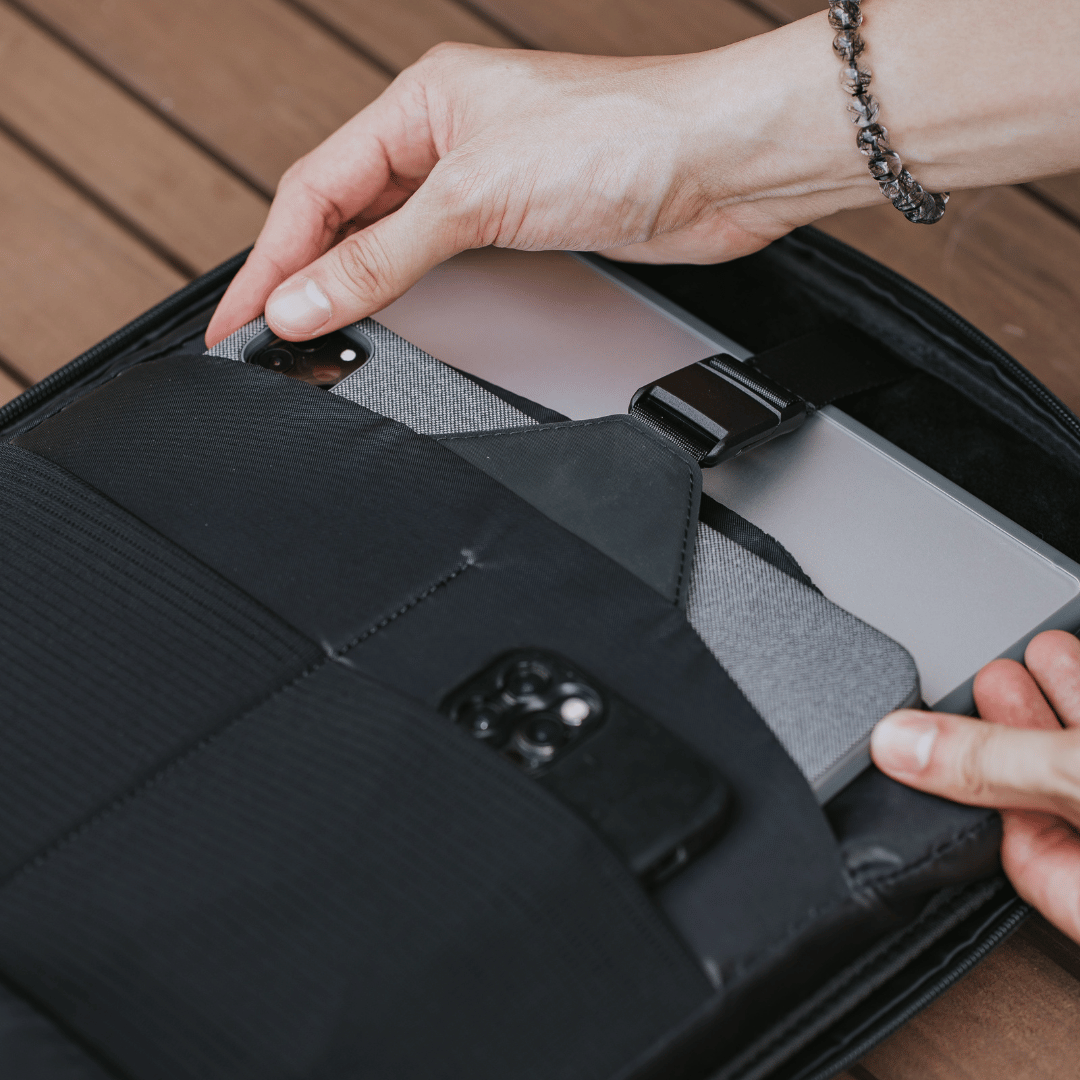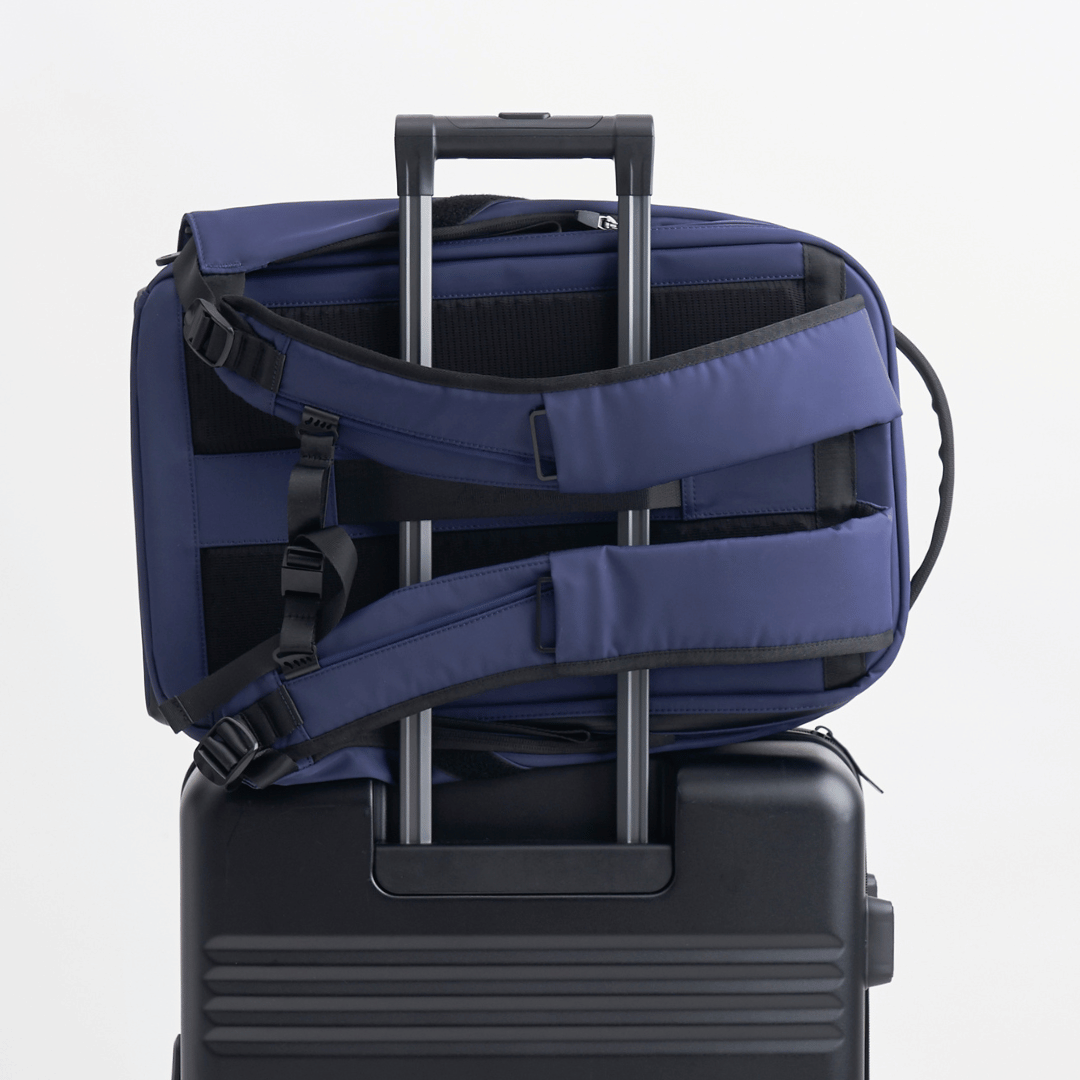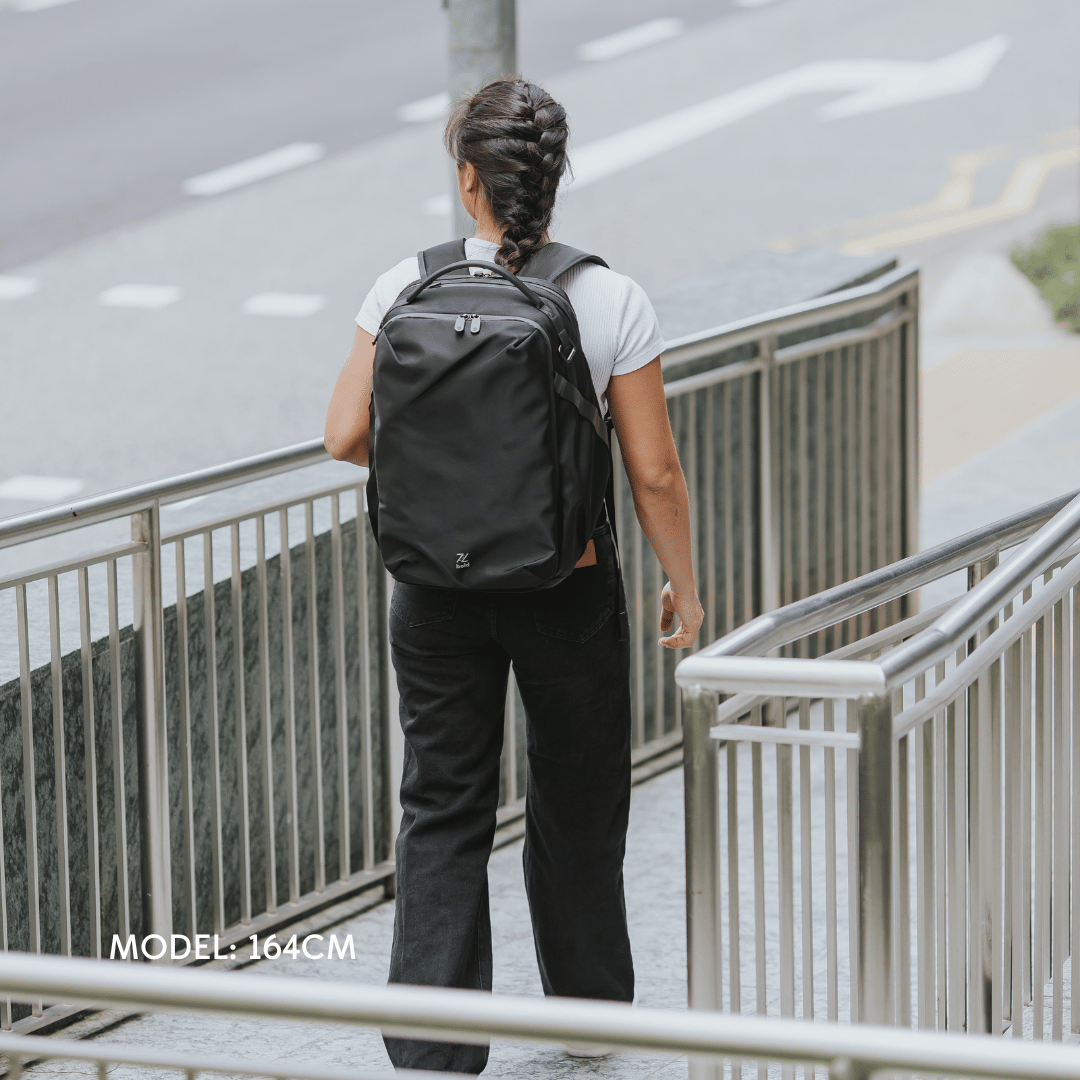 ---
PYX: THE MOST SERIOUS BACKPACK.
PYX is the clear choice for those who mean business; loaded with thoughtful features. Transit seamlessly from work to the gym to the airport. Optimize your life on the go.
After all, this is the most serious backpack. For serious people only. Each order comes with 1 PYX Backpack and 1 Essential Organizer/Sling.

PYX Black and Forest Green is currently in Pre-order and will be available around the first week of December.

Kinesis 18L Ultimate Work Backpack
Versatile usage with 3 dedicated compartments for sports, work and travel.
Learn more
Anti Theft Zippers
Travel with a peace of mind with the YKK anti-theft zippers to protect your valuables from prying hands.
Large Compartment
Slot your shoes or jacket into the main compartment depending on your lifestyle.
Weather Resistant
Brave through all elements with our durable rPET fabric and waterproof zippers.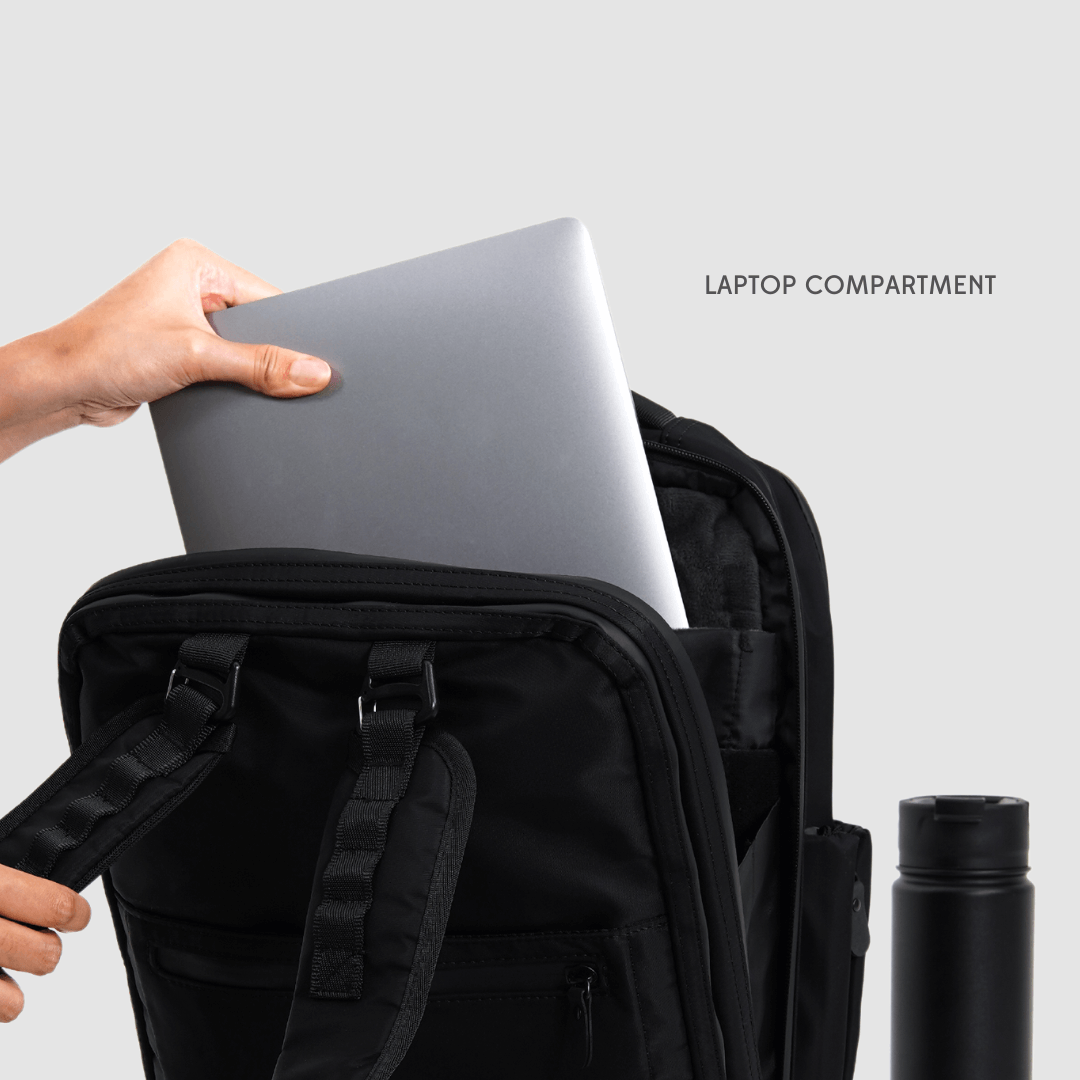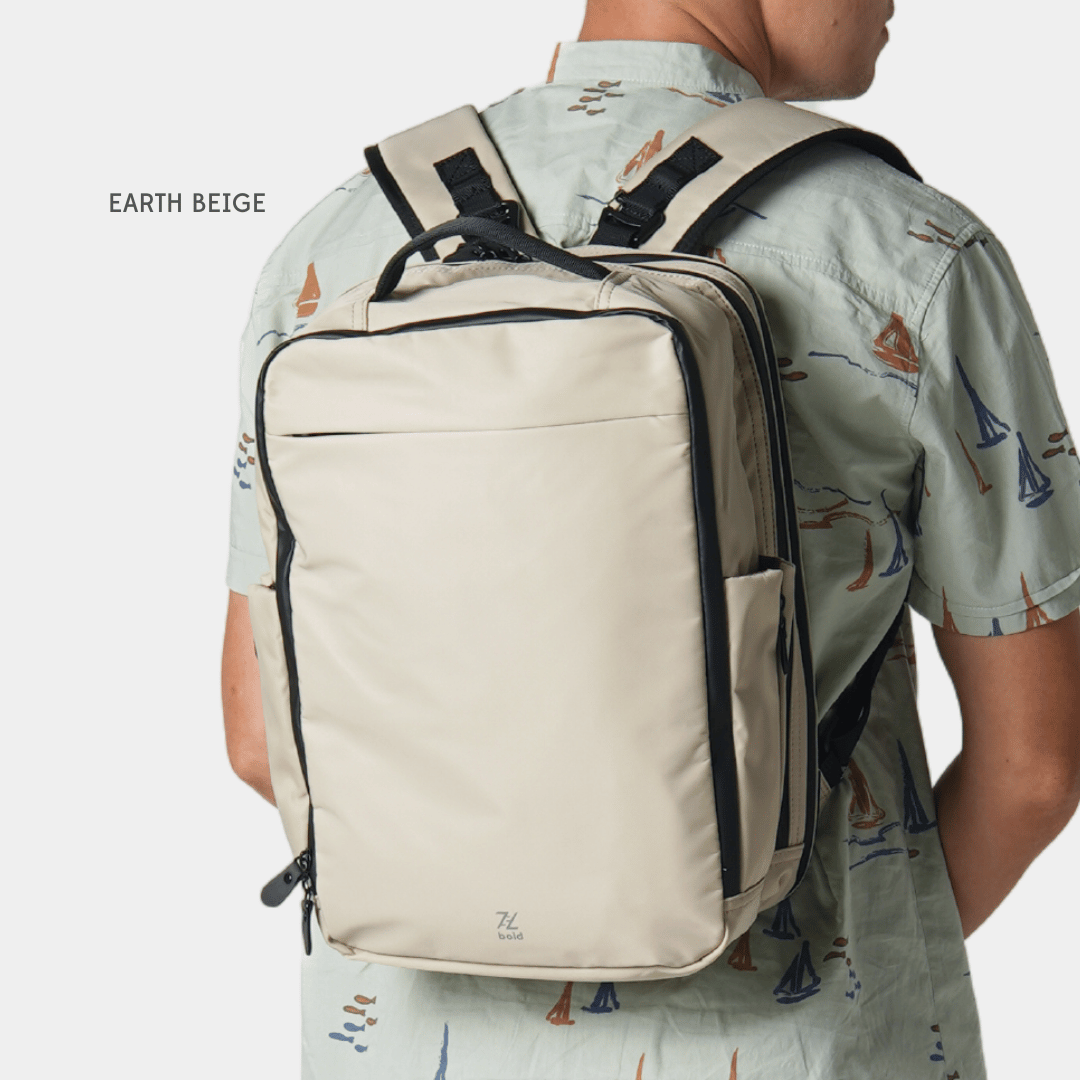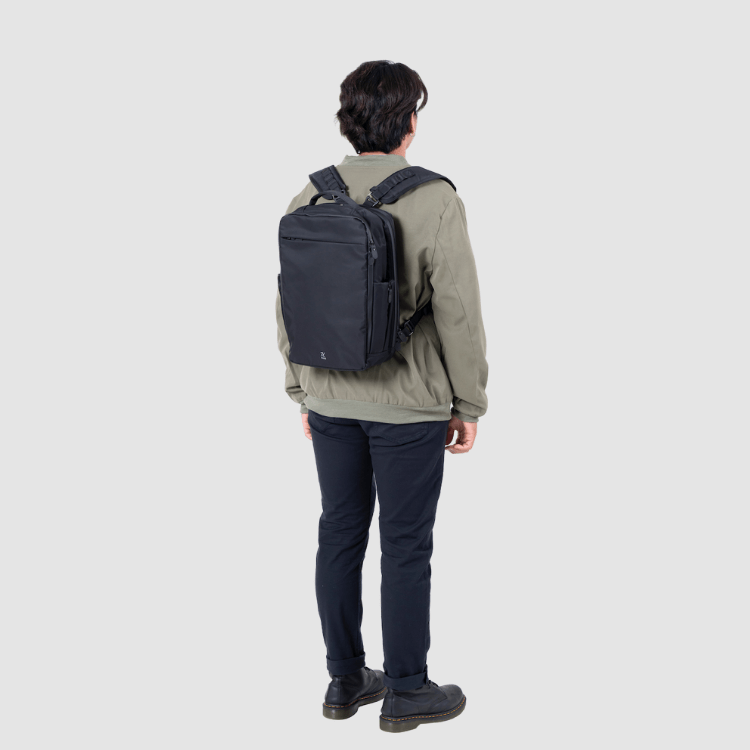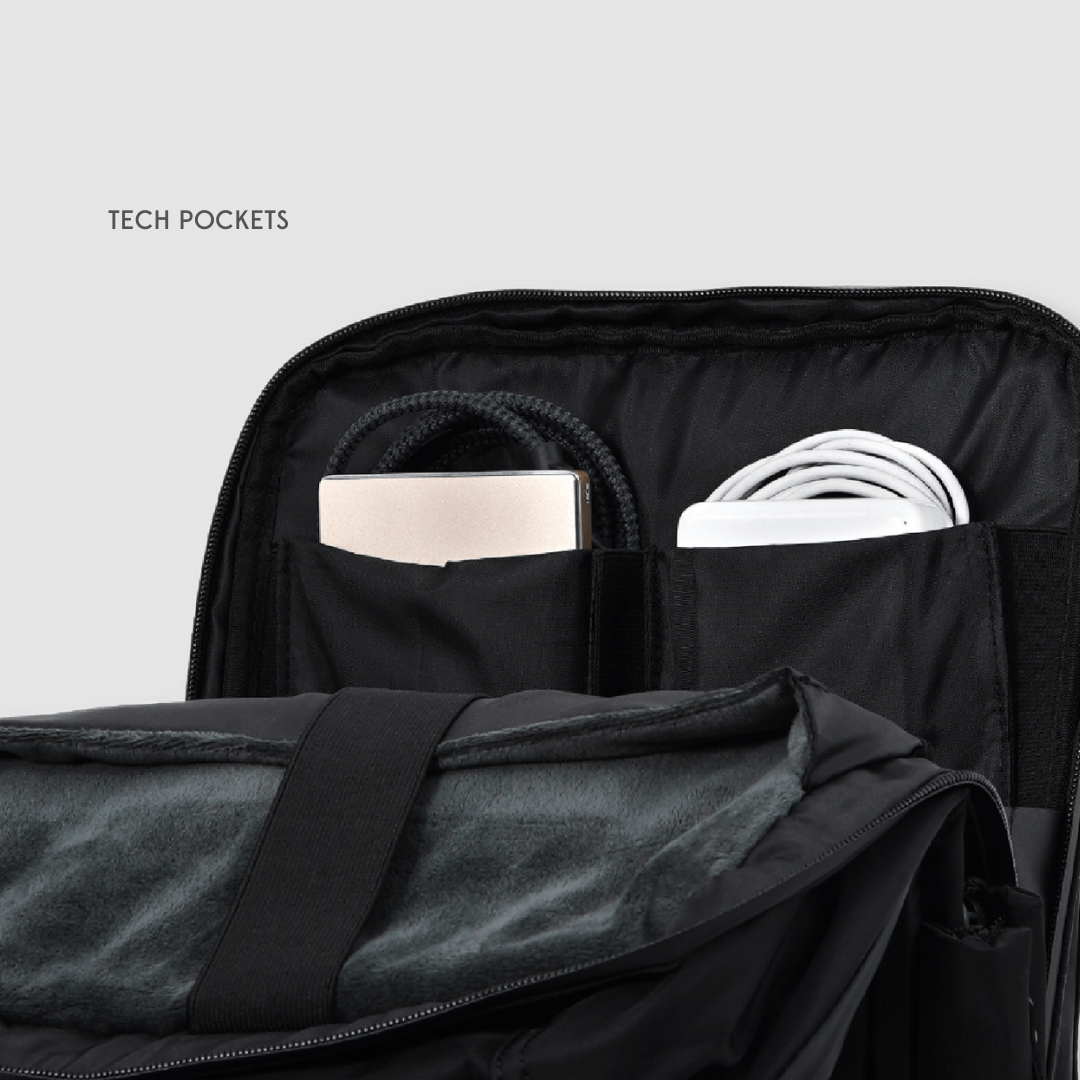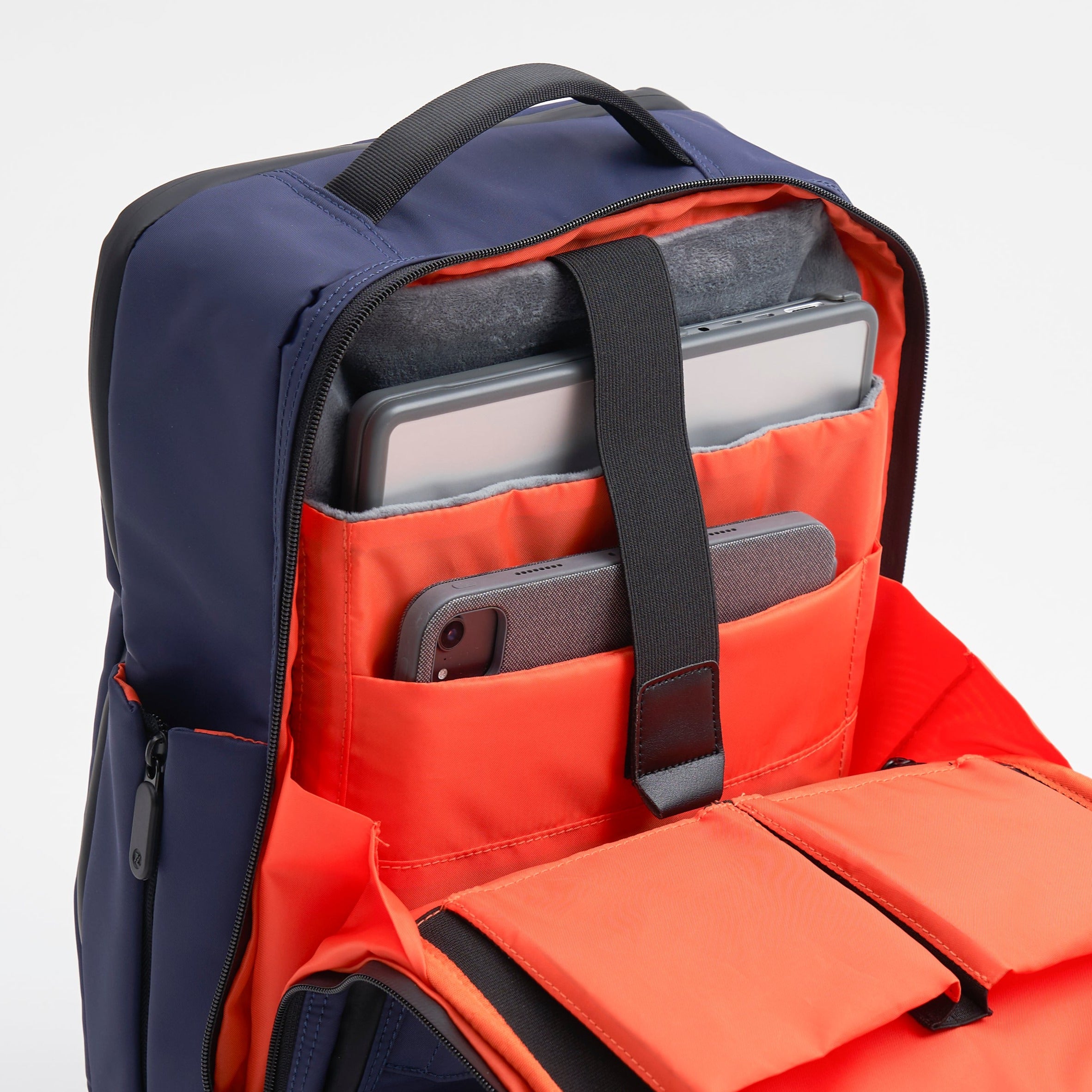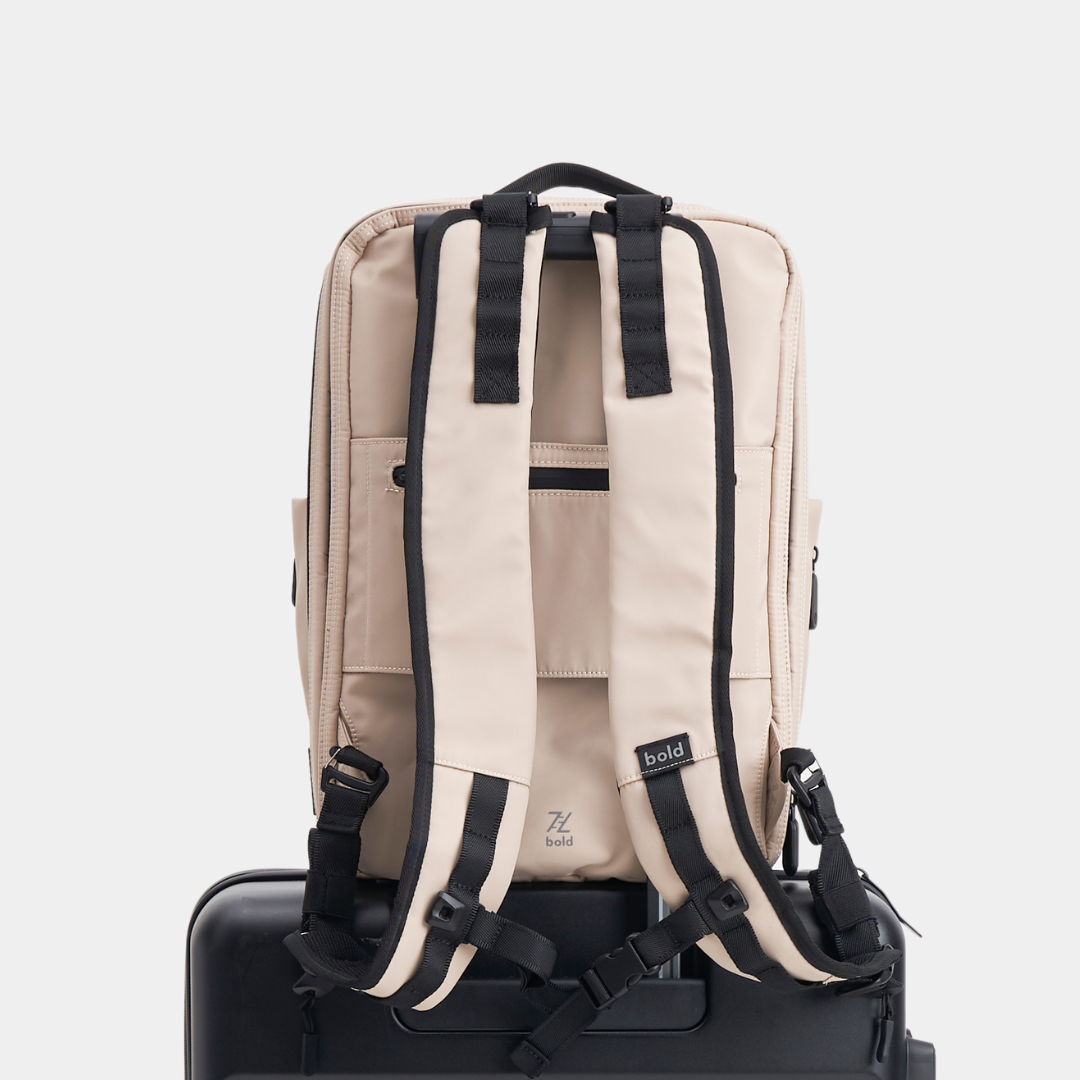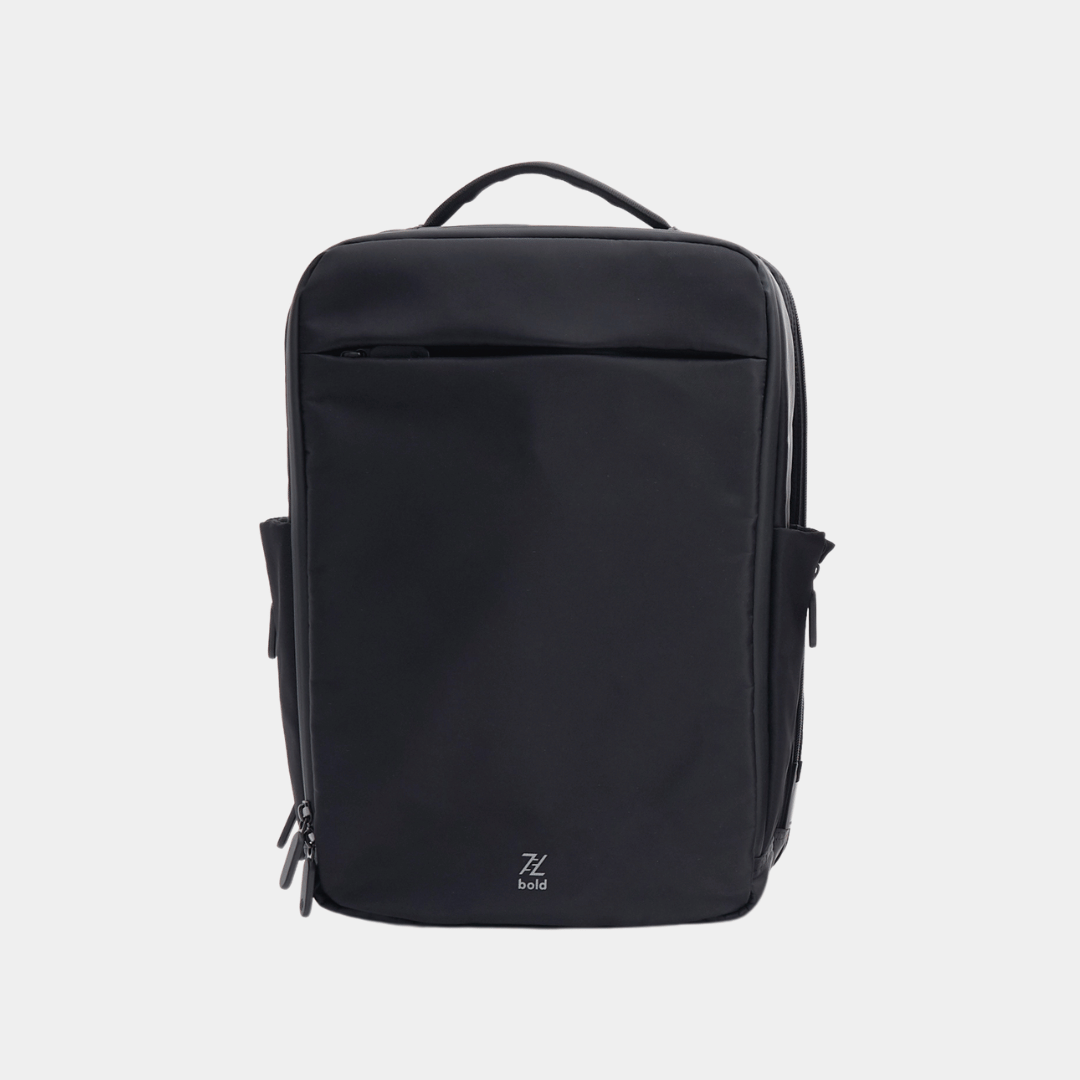 ---
The Kinesis backpack is a versatile all-rounder built for the active. Live your on-the-go lifestyle with a visit to the gym, office, or even on board a flight all with one bag. 75% of the Kinesis Backpack is made with RPET fabric, a sustainable material upcycled from 18.5 plastic bottles. 


Quiver: 13L Essential Sports Bag
Your one stop multi-functional sports bag that is perfect for both sports and travel needs.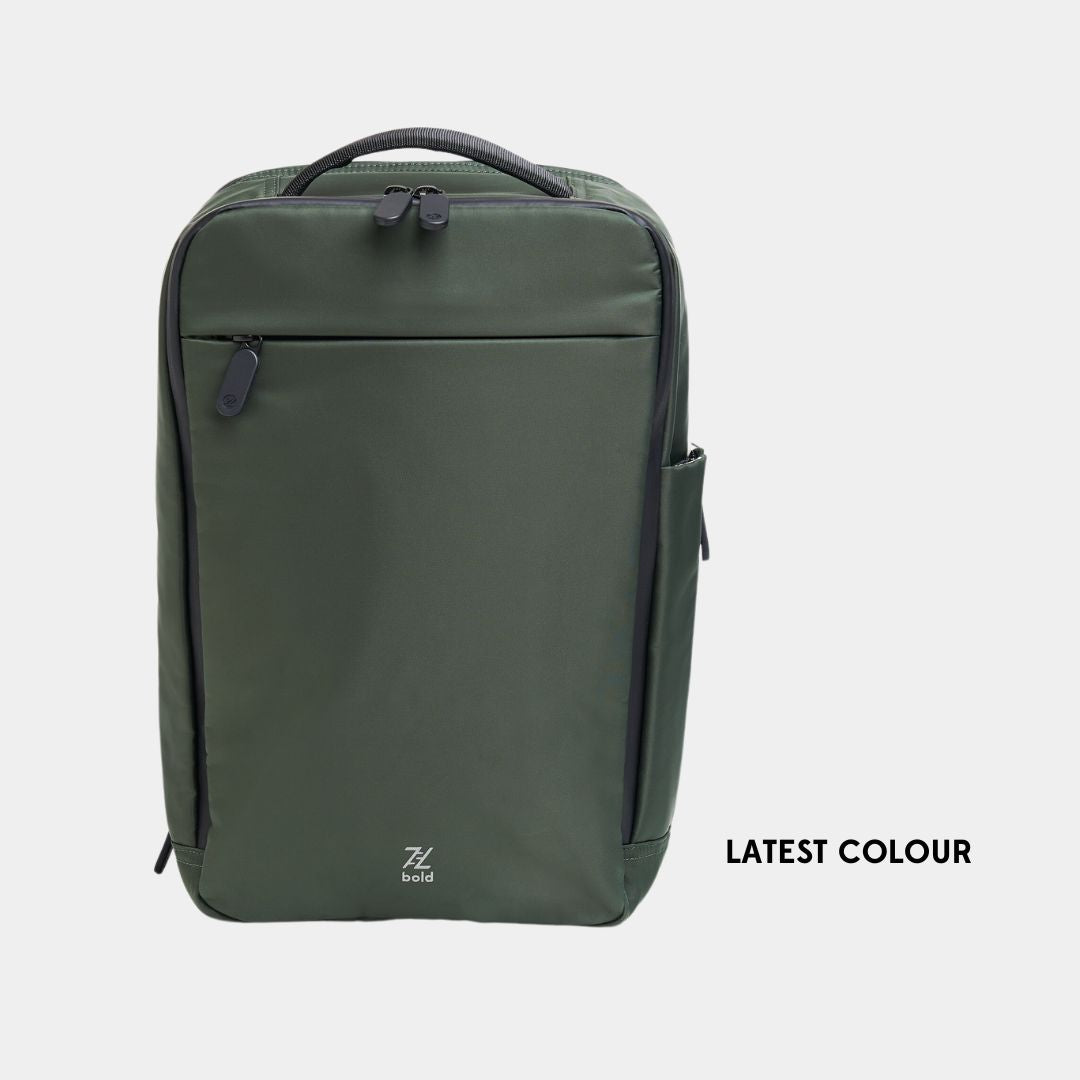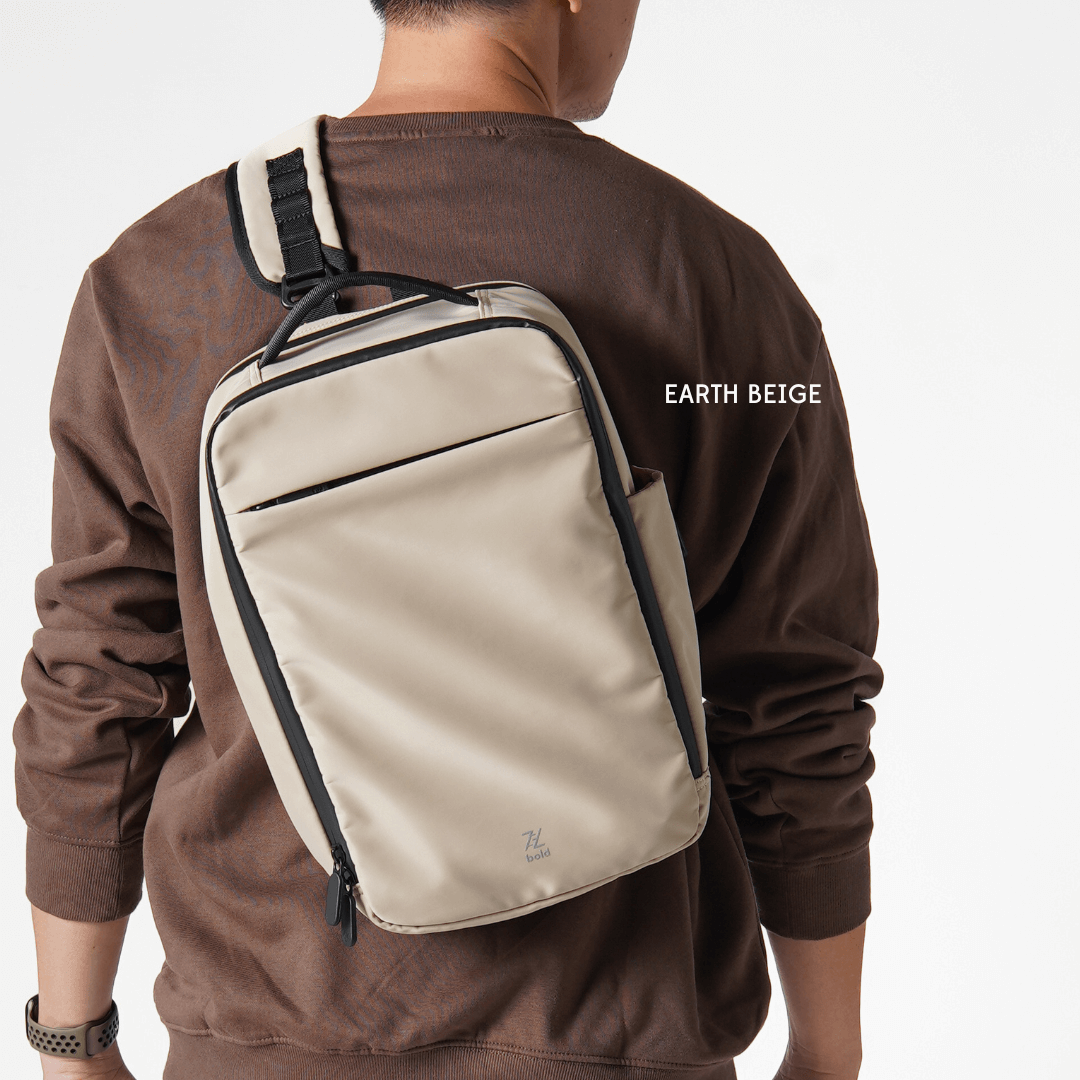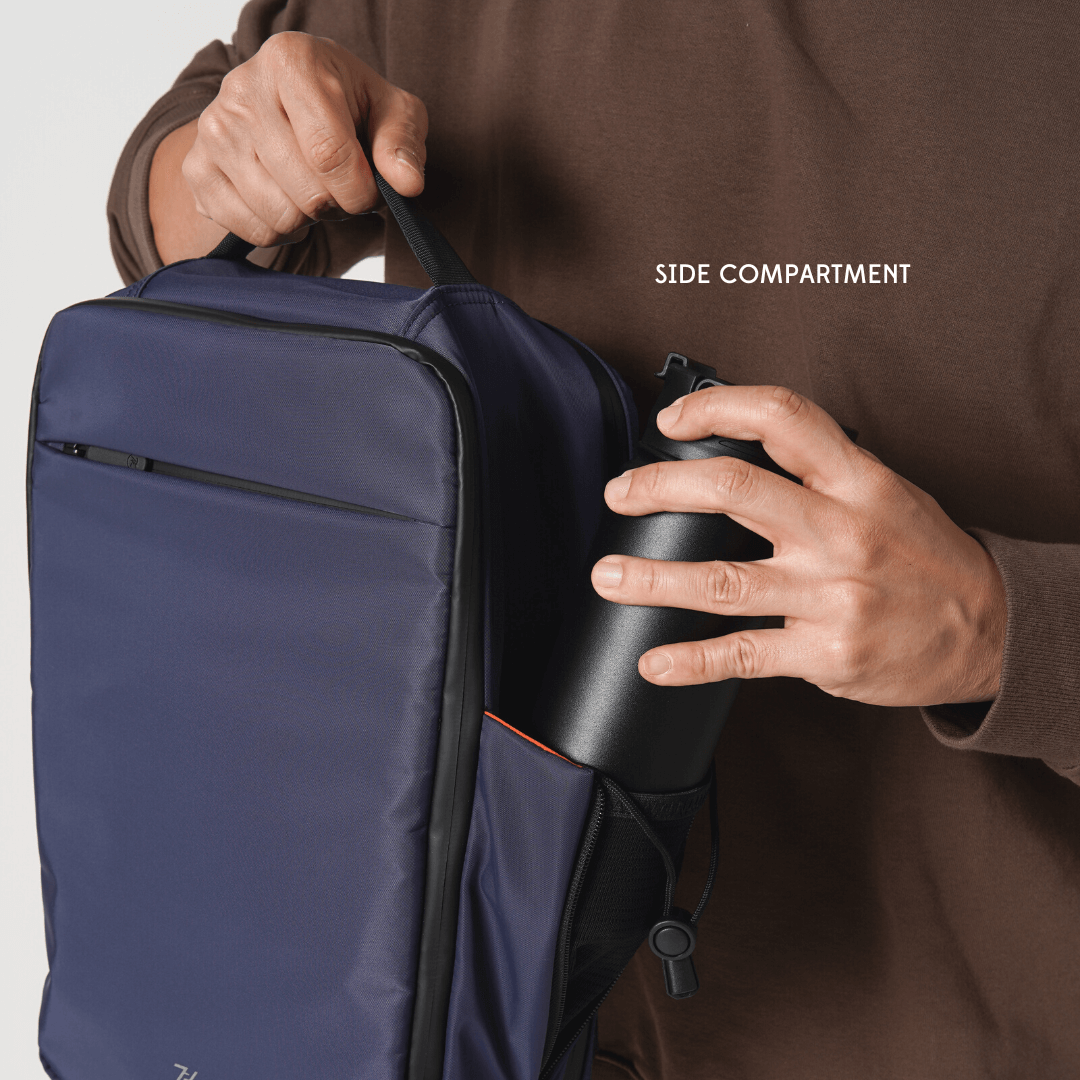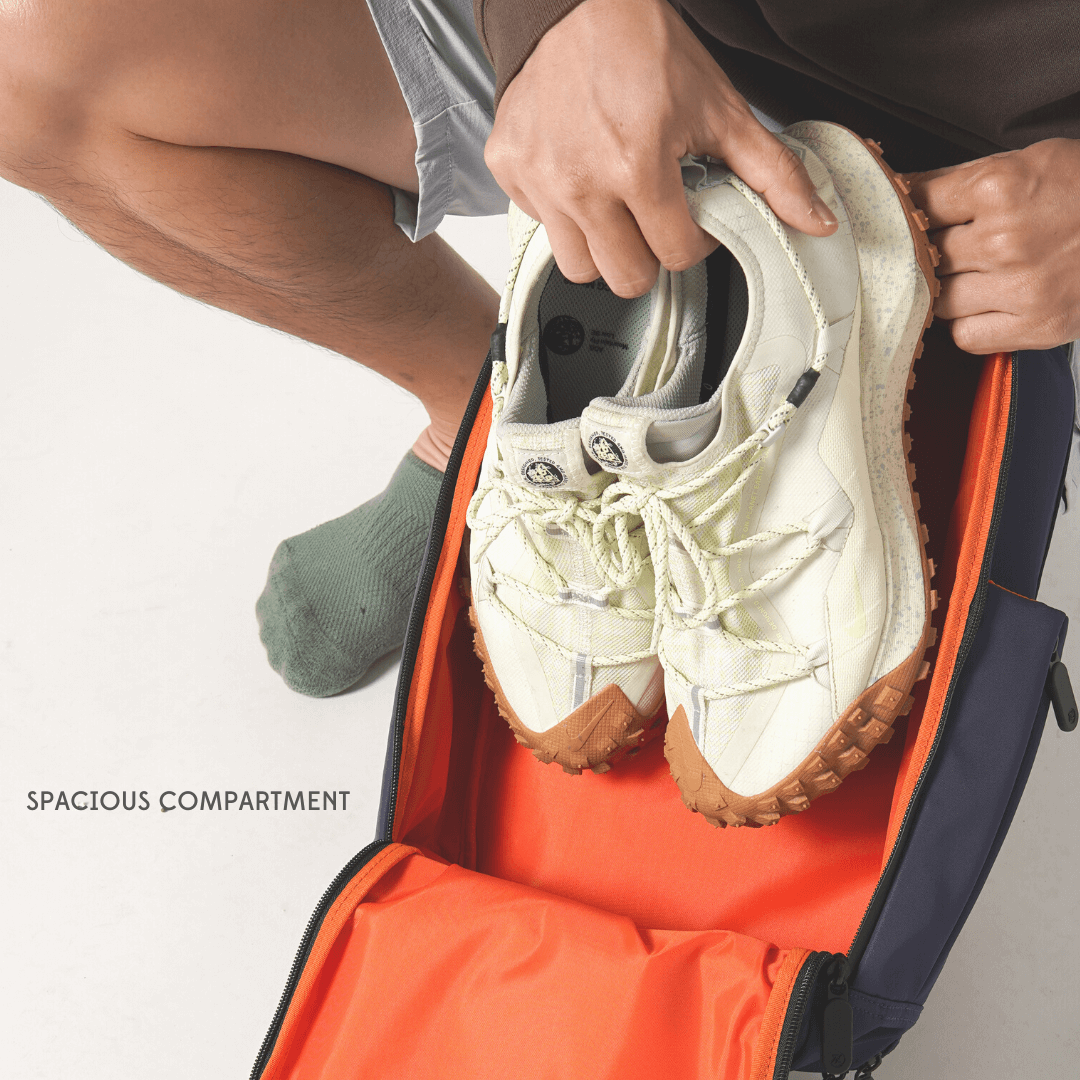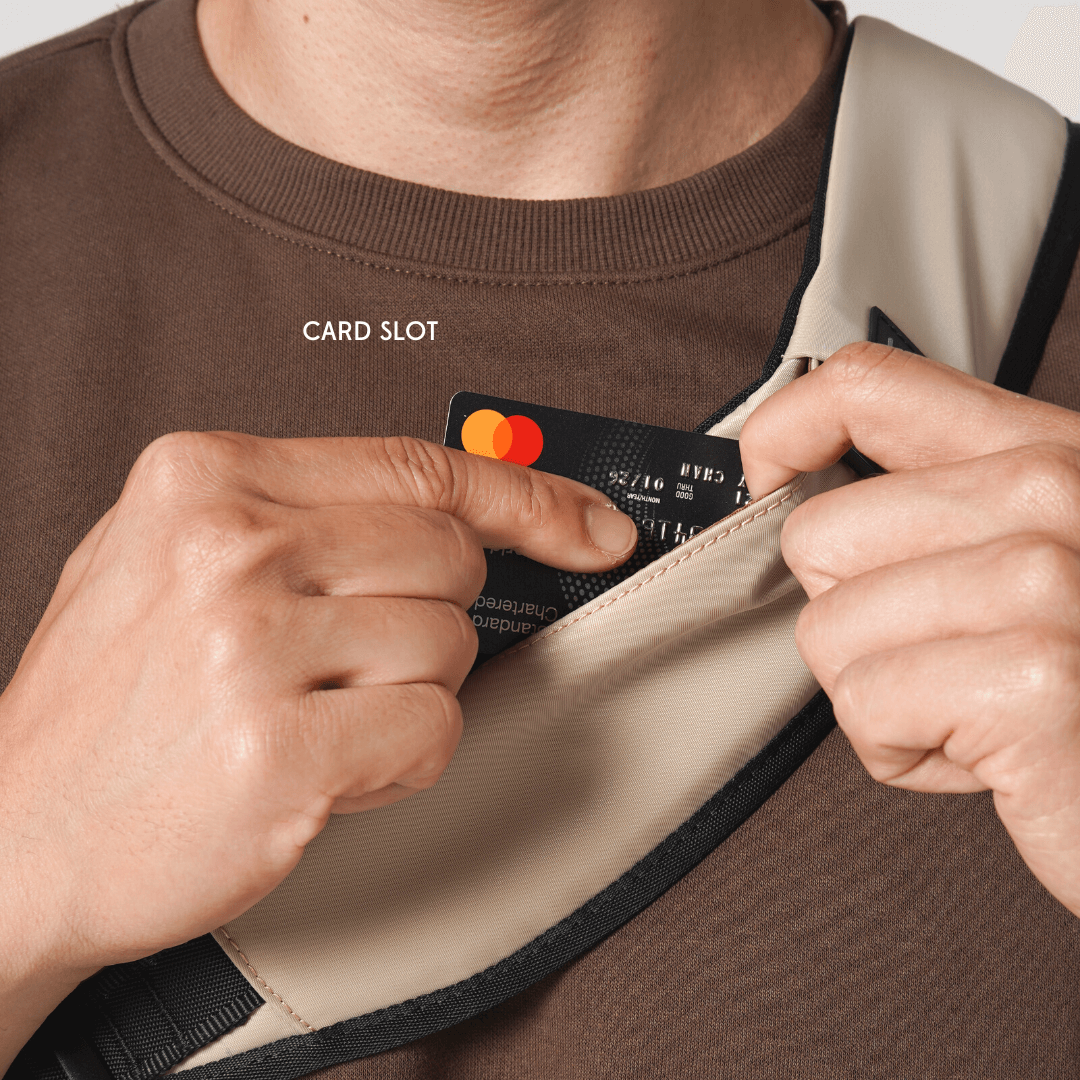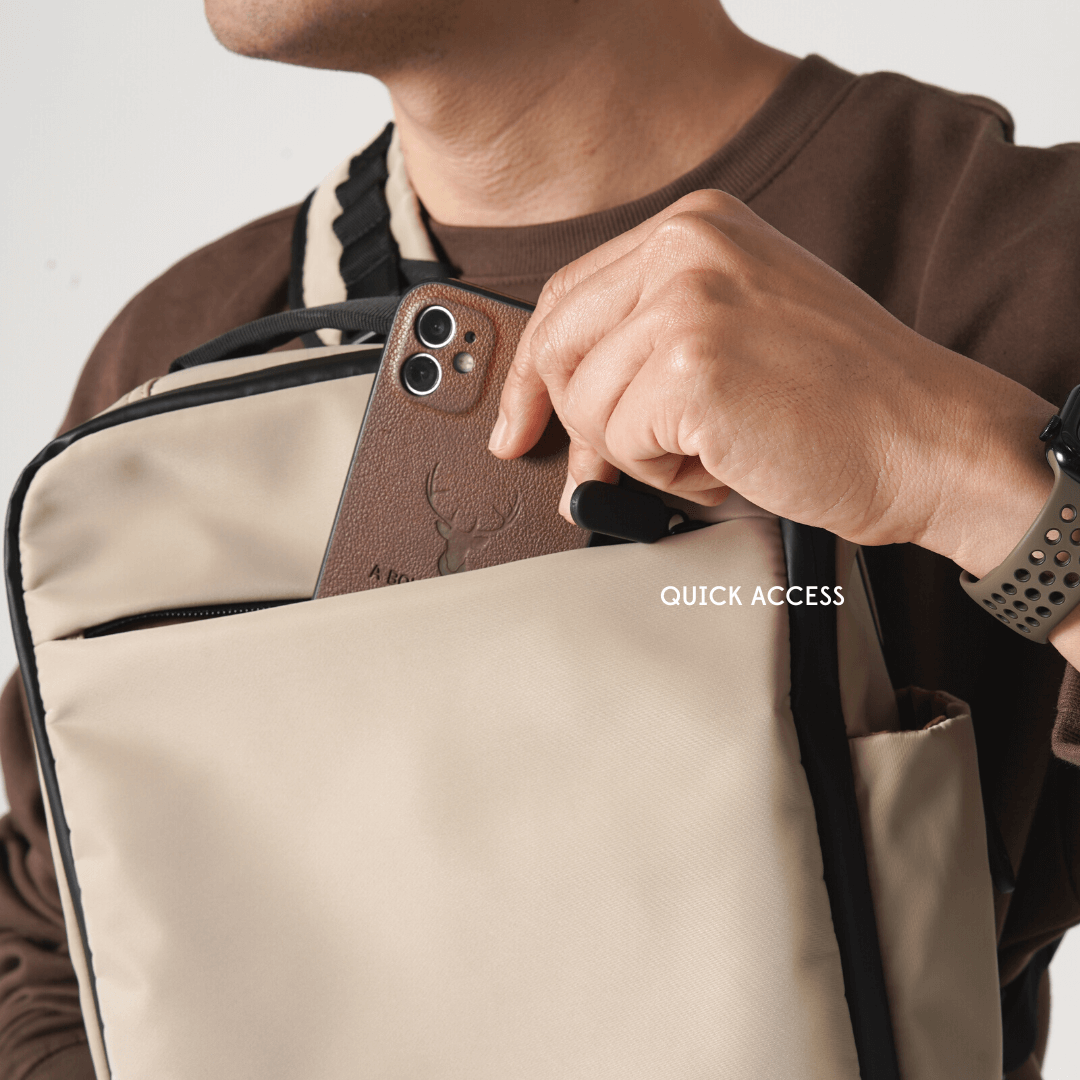 ---
Quiver is a stylish, brilliant, multi-functional sports bag designed around the lives of athletes, professionals, and travelers. It's more than just a gym bag, it's the all-in-one solution for your sports and travel needs. Designed to have the same portability as a day bag but with far greater functionality. 


Mimic Sling/Backpack
A classic, now in Cedar Brown!
With 7 different colours and multiple carry ways, easily switch between different styles for a completely new look while keeping the same useful convenience.
Bold Turquoise
Cedar Brown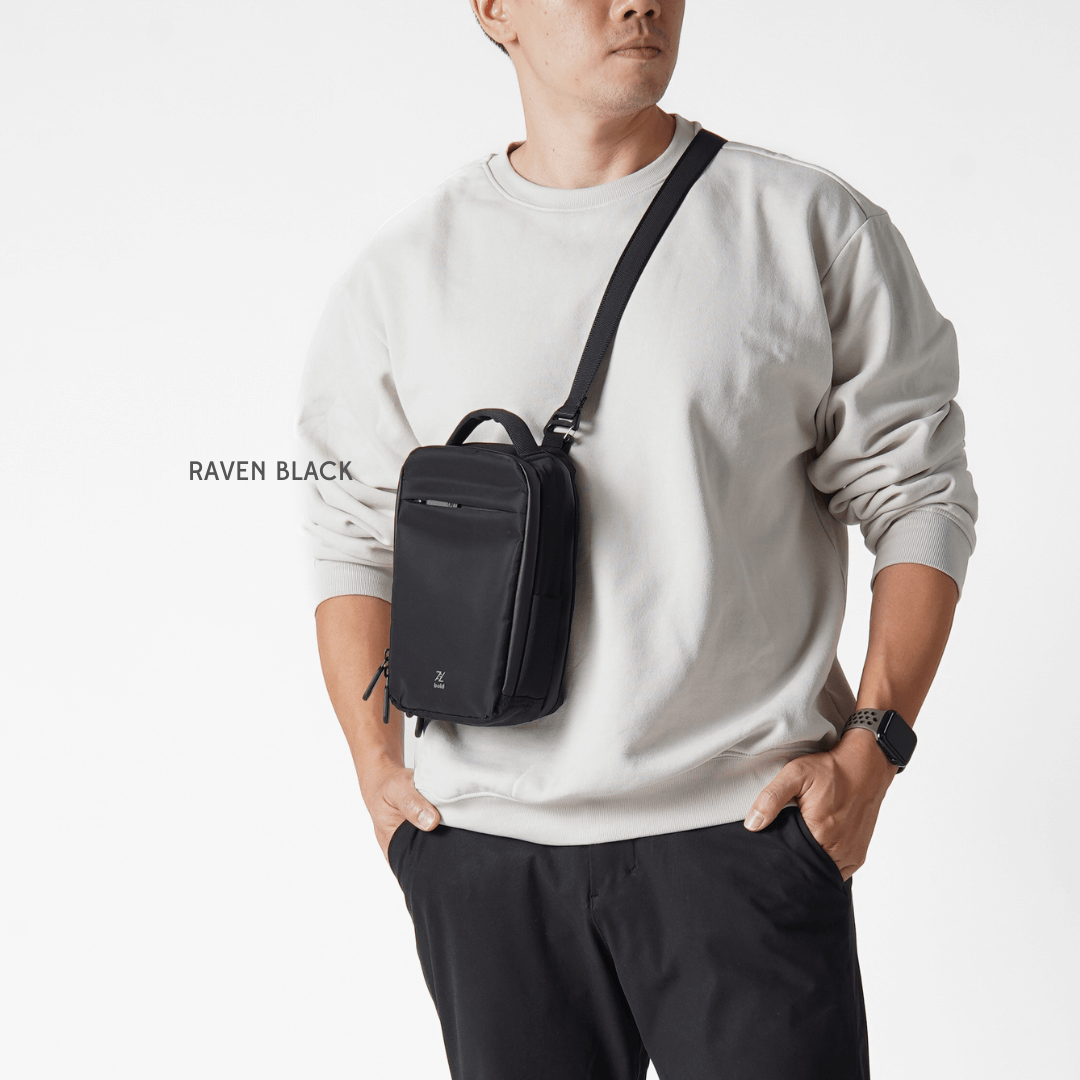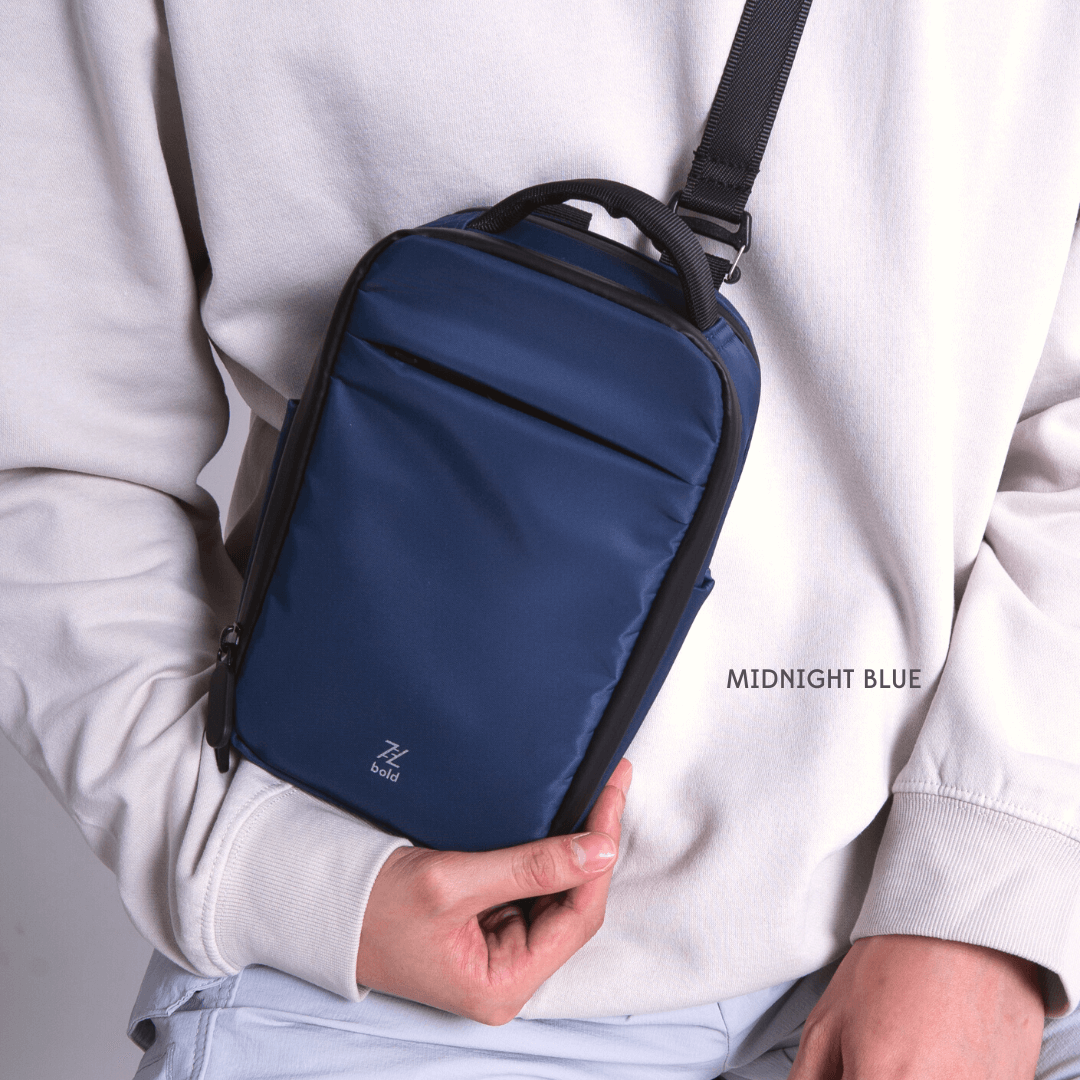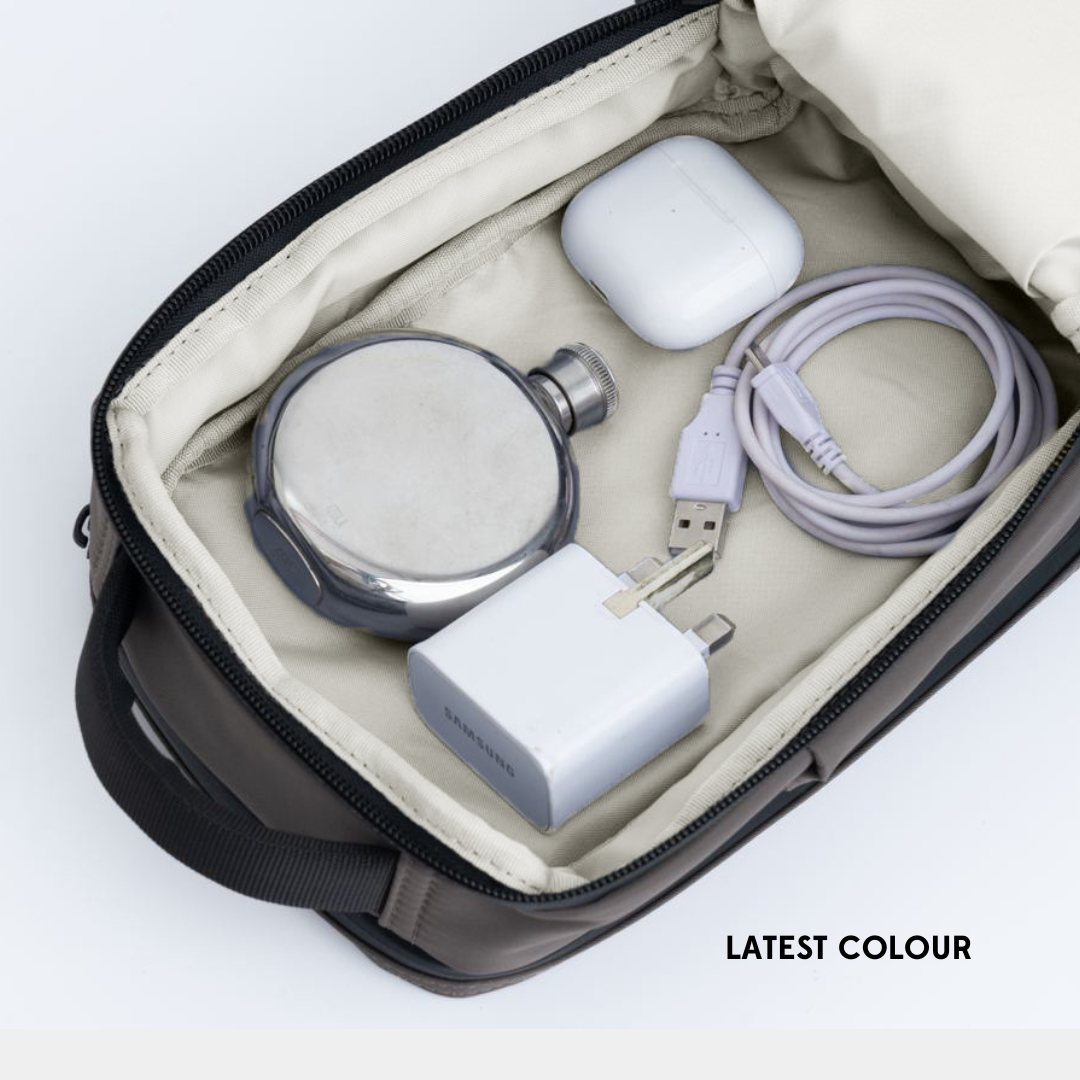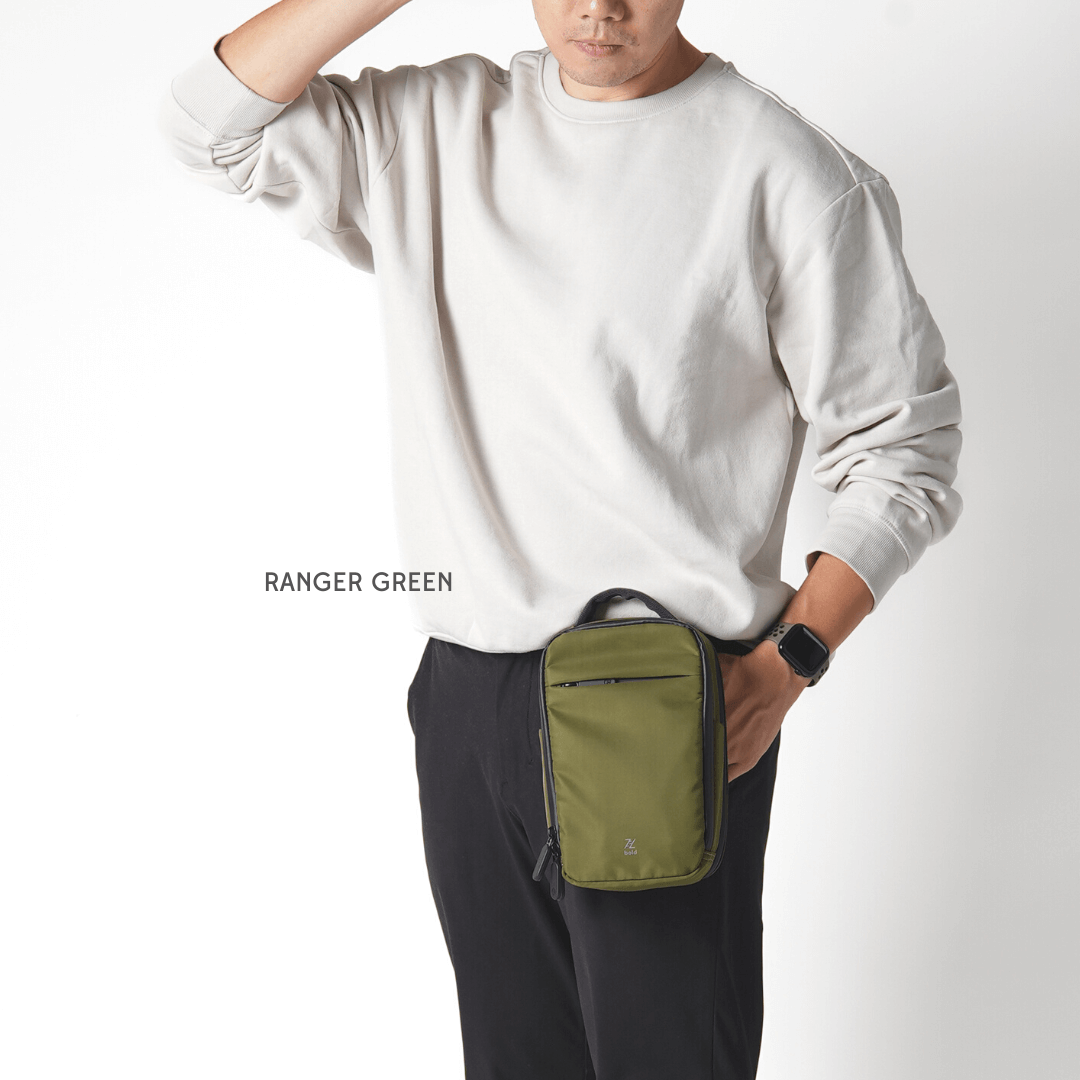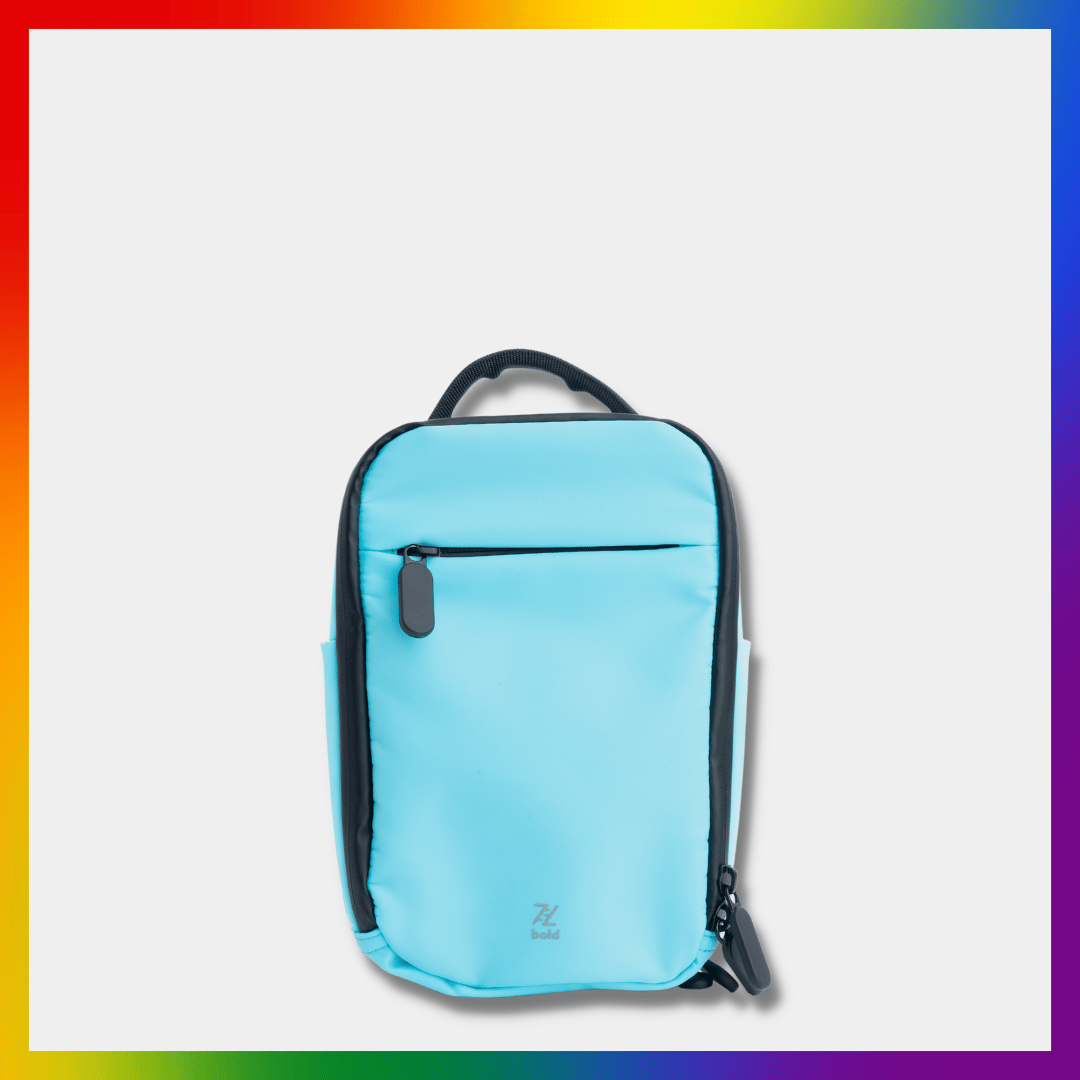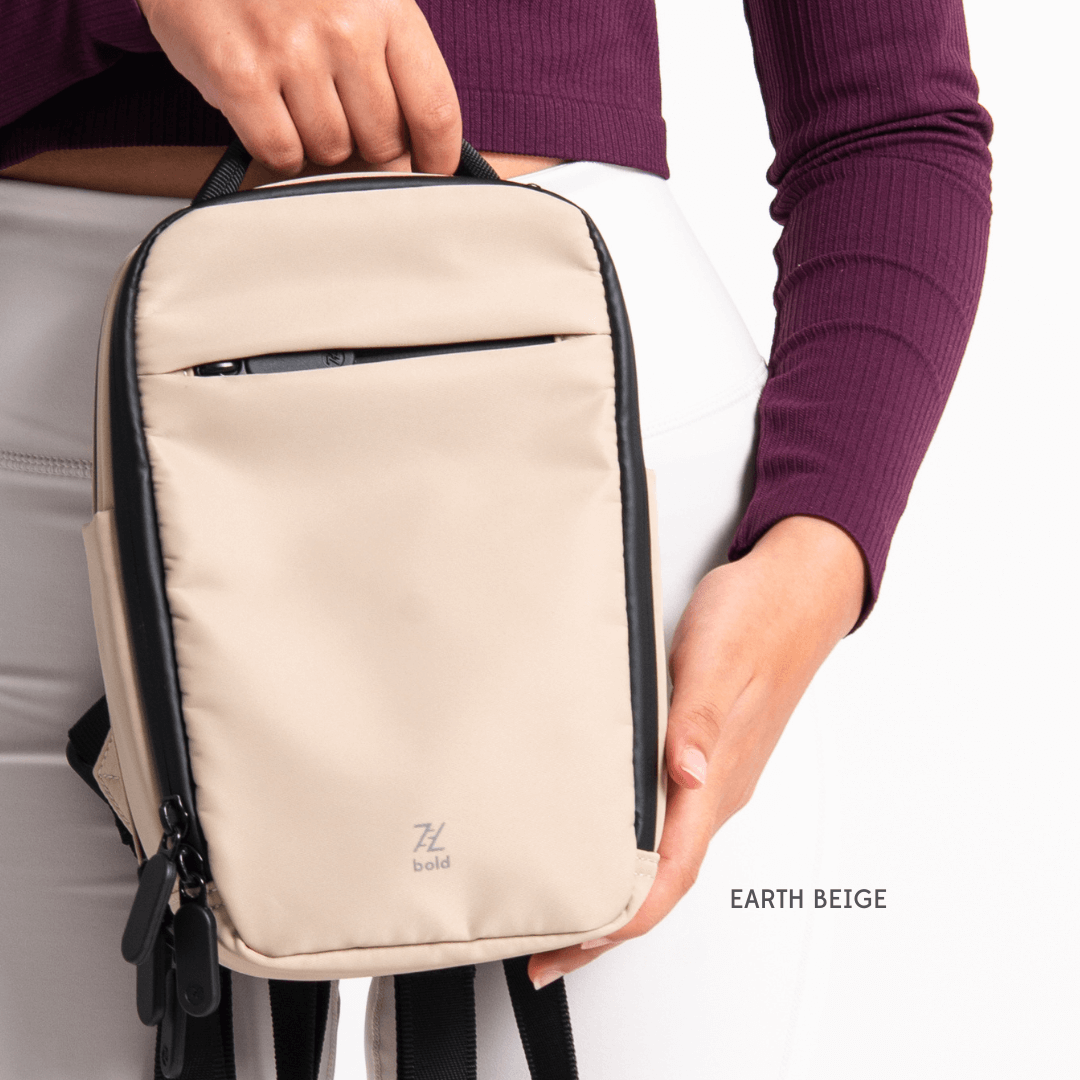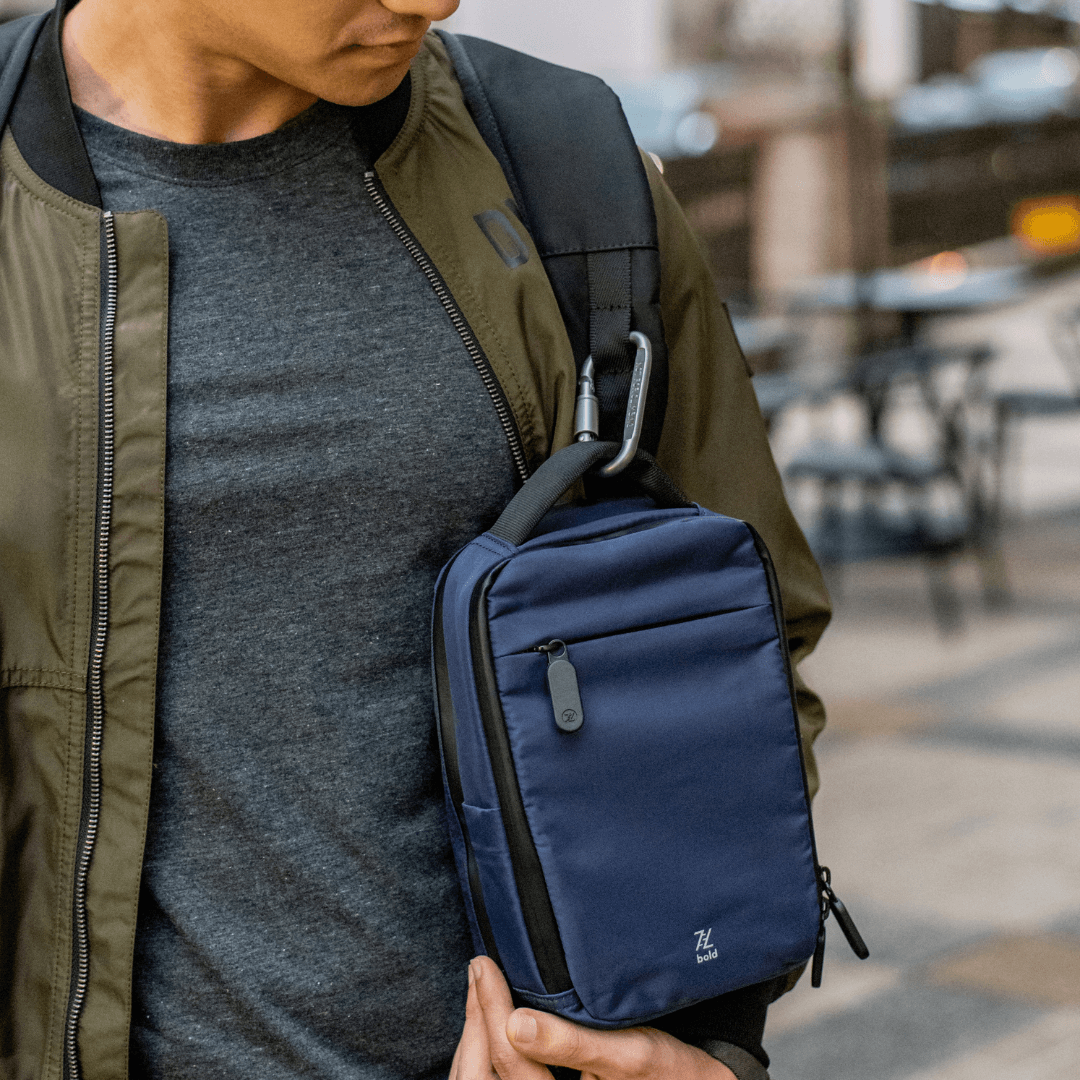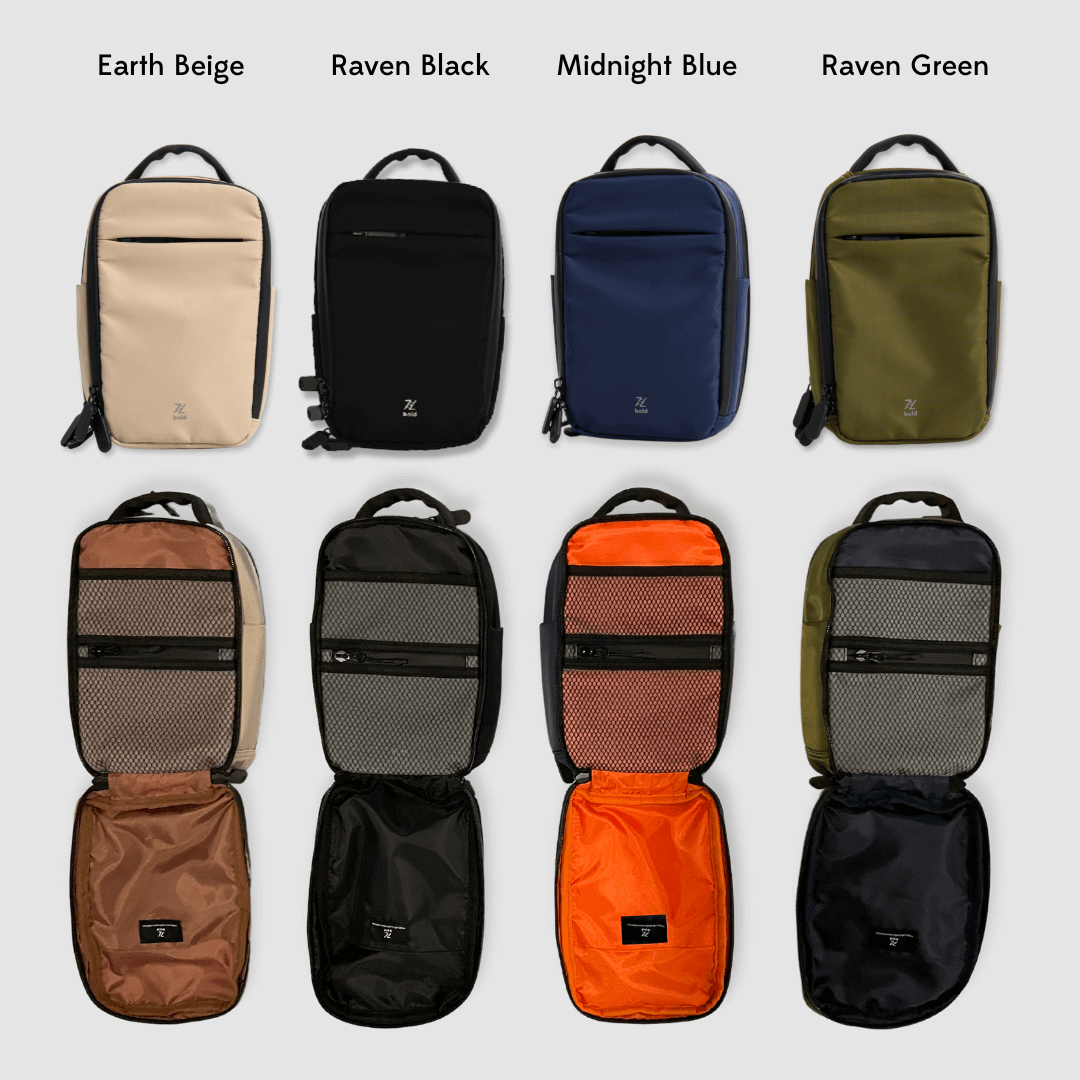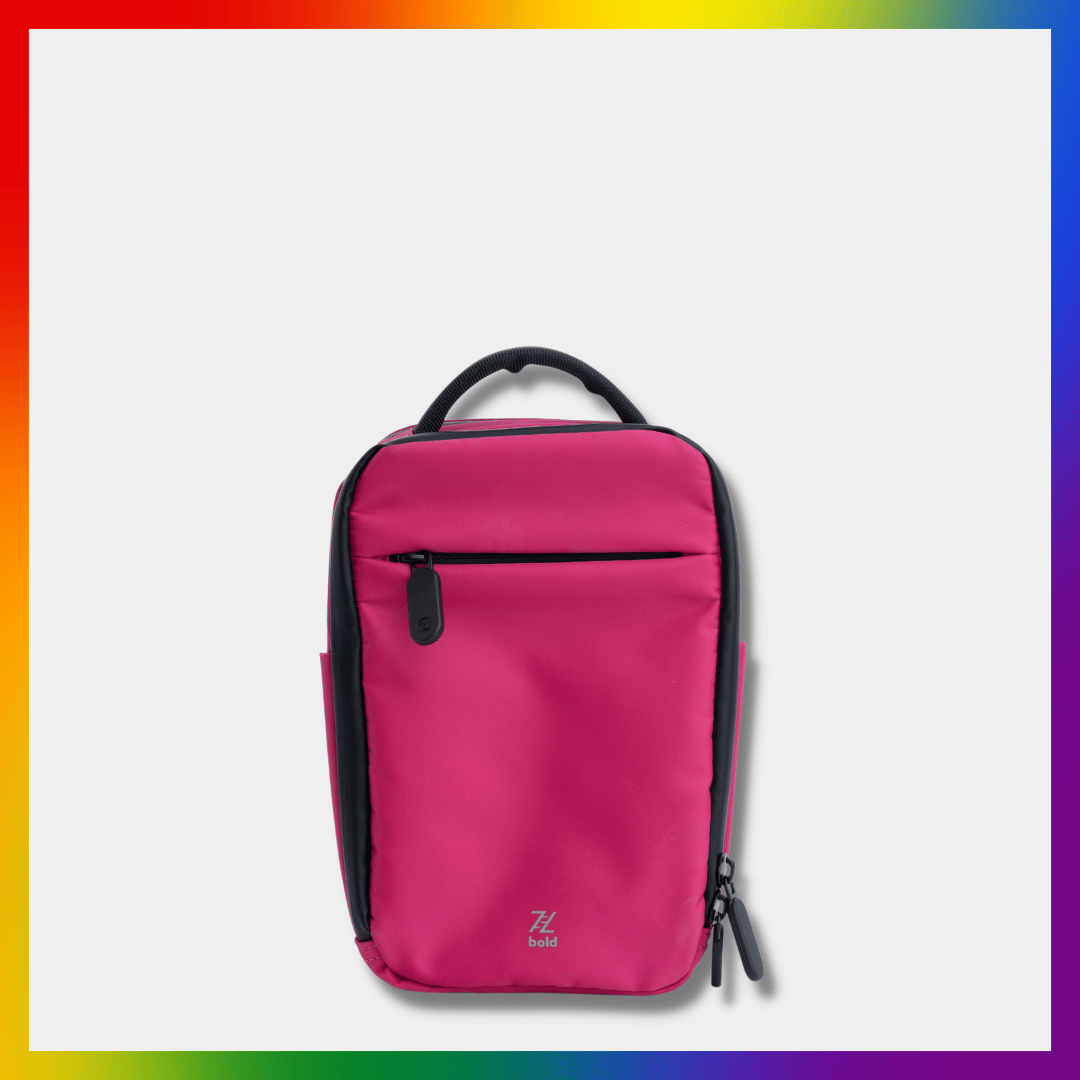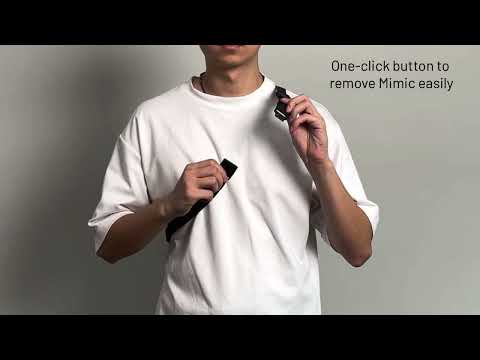 ---
The Mimic is the shapeshifter carry for your essentials. With multiple carry ways, easily switch between different styles for a completely new look while keeping the same useful convenience.
Each Mimic Multi-Carry Sling/Backpack comes with 2 shoulder straps.